I'm fucked.
Well shit, Peter. After this week.
4 tags
MATH
"11:15, restate my assumptions: 1. Mathematics is the language of nature. 2. Everything around us can be represented and understood through numbers. 3. If you graph these numbers, patterns emerge. Therefore: There are patterns everywhere in nature." —Maximillian Cohen, Pi
7 tags
How can I miss you when you won't go away? ...
I love social media. I'm just sick of being my own paparazzo. And I know I'm not alone. We are tweeting, updating, posting, liking, pinning, IM'ing, DM'ing, +1'ing, YouTubing, and Googling now more than ever. Ask yourself - How many times did I check <<insert favorite online social network>> today? I did. And I didn't like the answer. There were many other days I had asked...
2 tags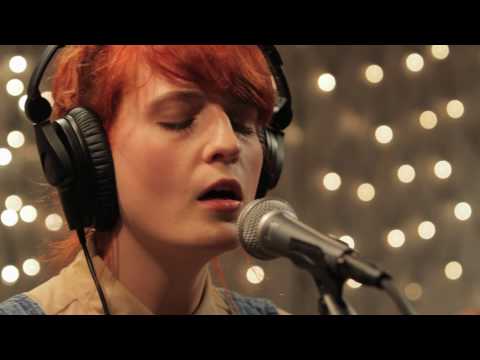 13 tags
Last-minute Christmas gift ideas for the guy who...
Christmas is almost here and you're screwed because a.) you haven't started shopping for your wife/girlfriend b.) you haven't shopped enough c.) that girl is hard to please d.) you suck at gift giving. Thought I'd volunteer some items on my personal wish list (and couple just for fun) to help inspire you. Make sure that even if you didn't really spend a lot of time...
2 tags
5 tags
"Now I've learned it's better to lose a job I... →
"DON'T BE TRAPPED BY DOGMA." - Steve Jobs Word to all of it. 
5 tags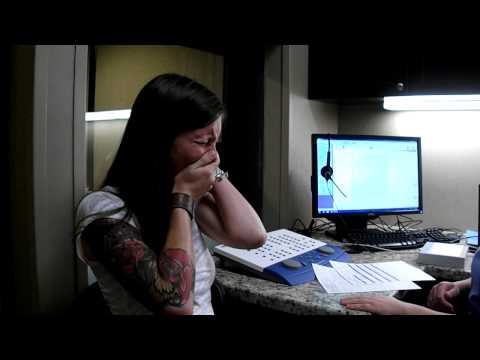 7 tags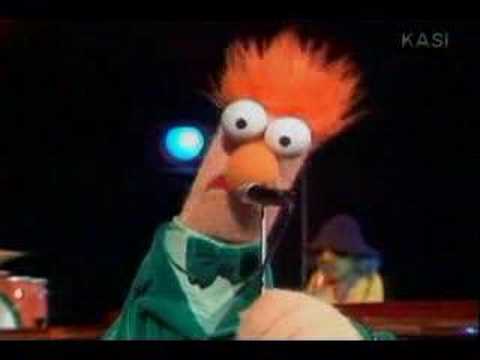 2 tags
3 tags
7 tags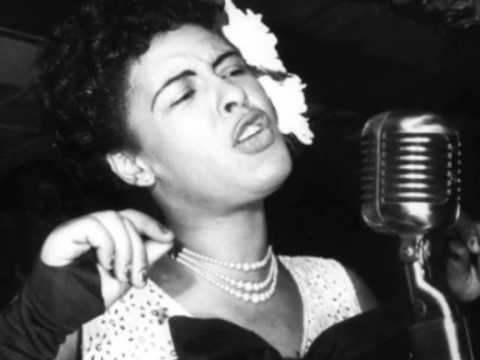 5 tags
Out of nowhere my friend messaged me today:  "every yin needs a yang you are SO damn creative and artsy and full of blooming life" Made me smile. She knows me well.  I hope you make someone smile today.
4 tags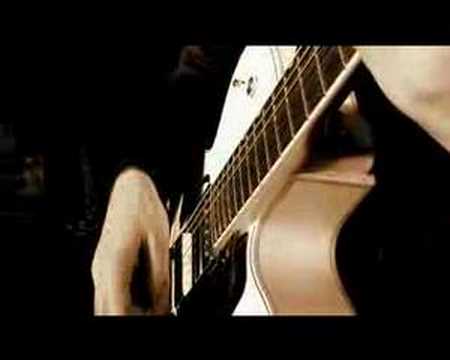 6 tags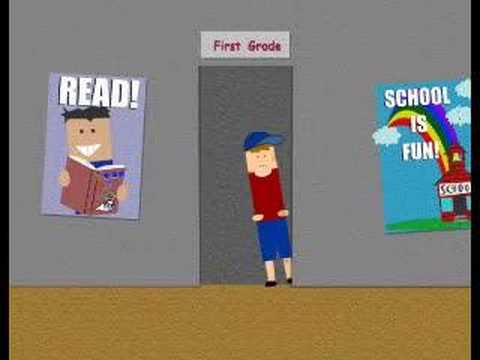 6 tags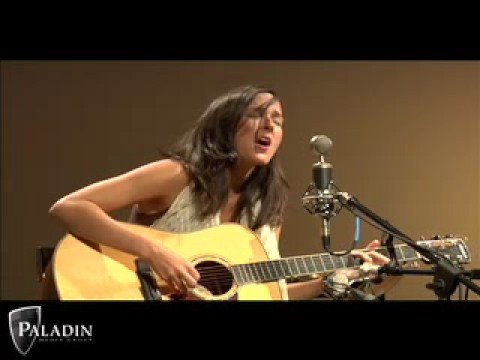 6 tags
5 tags
1 tag
WIREDInsider: You Probably Need a Remote... →
wiredinsider: It swims through the air with the greatest of ease. It's a bird! It's a plane! It's a remote controlled flying fish! Who needs an RC helicopter or plane when you can have Air Swimmers? These balloons need only a little helium and four AAA batteries and they're on their way,…
5 tags
4 tags
Watch
I believe in fate when it comes to matters of the heart. Perhaps it's because as humans we cannot control love. Love just happens. Like the weather or the sun. 
"Irene downgraded to a tropical storm. Typical: you think you're hot shit, then..."
– Chris Grace said this on Twitter. This concept is the humbler/motivator of all the NYC transplants I know. (via moorehn)
Watch
Sometimes our passions choose us and not the other way around.  Thanks to Eric Anderson for sharing this video with me. 
Confirmation bias?
@arikia: The belief that marijuana makes you stupid is myth stemming from improper statistical controls: bit.ly/oL348N
@SusanINFJ: @arikia So what did it to me then? ;)
@arikia: @SusanINFJ Well, the study concludes that results were skewed from the tendency of stupid people to be attracted to weed...
@SusanINFJ: @arikia Oh damn. Should have read it! :) That rings true, actually.
@arikia: @SusanINFJ Lol. No judgment.
6 tags
Bob Dylan has written over 450 songs in his...
3 tags
parislemon.: A Long December (For Google) →
parislemon: So Google formally unveiled Google+ today, their don't-call-it-a-social-network social network. I only played around with it for a few minutes last week, but it looks good. And I do mean it actually looks good, which is surprising from Google. And now it's time for some horn-tooting. In…   Loving the hangout feature. Can't wait to use it. Then we can all be online...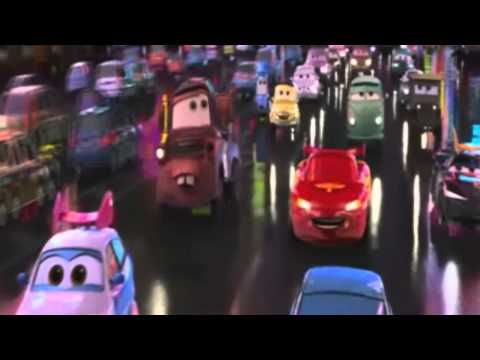 3 tags